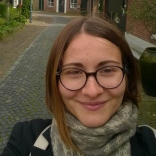 Elina Kalampokini – Was born in Trikala in 1993. She graduated in 2016 from the Ionian University. She studied music composition in the fields of electroacoustic music and music in the performing arts. For the past few years her focus is on Acoustic Ecology, music pedagogy and technology in education.
---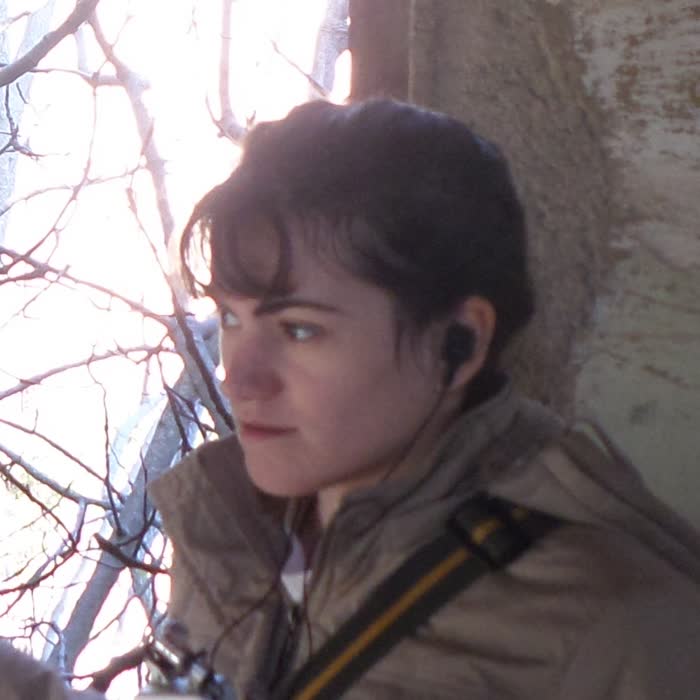 Vasso Papageorgiou – Student of Music Department at Ionian University, in the field of Electroacoustic Music Composition. Have composed music for theater. Other interests include Contemporary Music Composition, Video Processing, Programming & Computer Technology.
---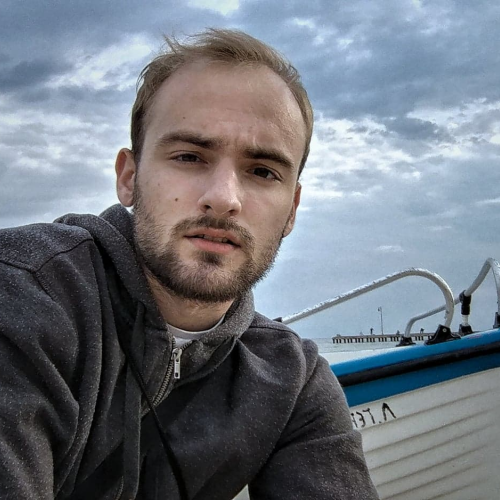 Nikos Kanelakis was born Thessaloniki in 1995. He works with electroacoustic music and digital media. He currently studies Electroacoustic Music Composition at the Department of Music Studies of the Ionian University. He has participated in various music festivals in Corfu, Kefalonia, Rethymno and Athens. In 2016 he became a member of HELMCA (Hellenic Electroacoustic Music Composers Association).
---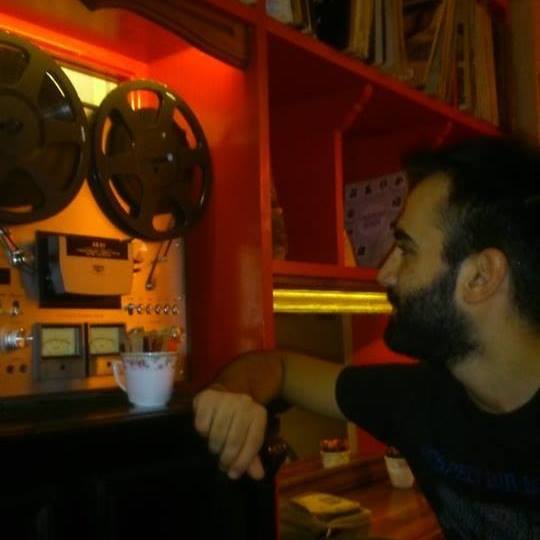 Christos Poulias