Ionian Academy

The Ionian Academy was the first Greek academic institution established in modern times. It was located in Corfu. It was established by Frederick North, 5th Earl of Guilford in 1824.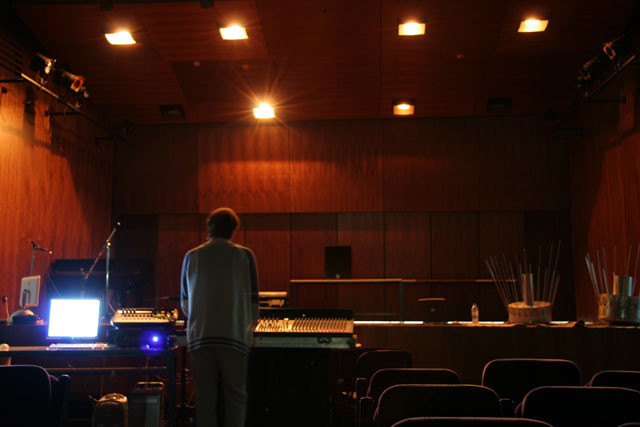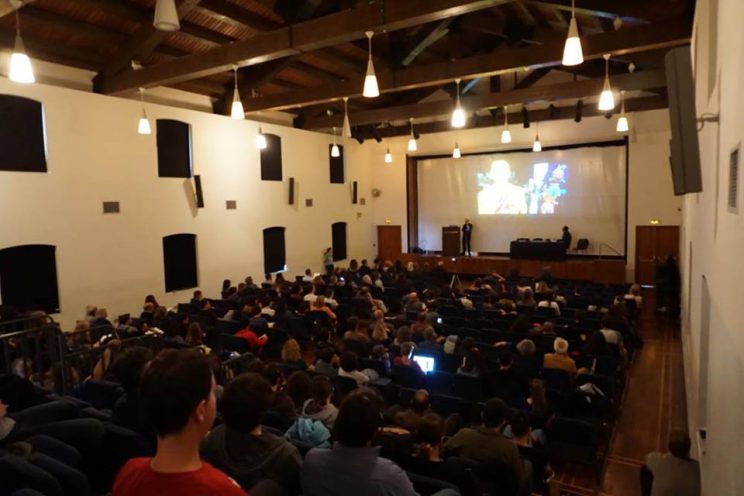 ---
Department of Music – Ionian University
The Department of Music was established in Corfu in October 1992. It has a dynamic five year programme of studies covering five different areas of Music Theory and Practice.
The Department of Music is unique in that it offers a full programme of study in areas of performance and research which are rare in Greece. These are in Early Music, Orchestral Conducting, Choral Conducting, Organ, Jazz, Electroacouctic Music and Music Therapy.
It is also, currently, the only Music Department in Greece with a comprehensive programme of study and the infrastructure of a Music Academy at both undergraduate and graduate level.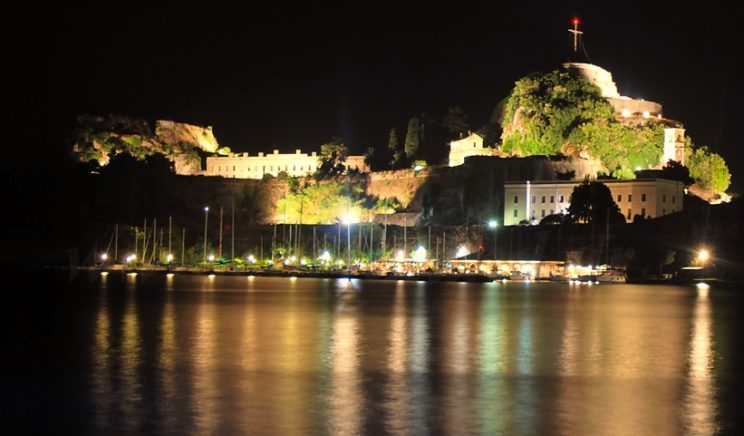 Old Fortress Corfu Greece, 49 100 music.ionio.gr/en
---
Polytechno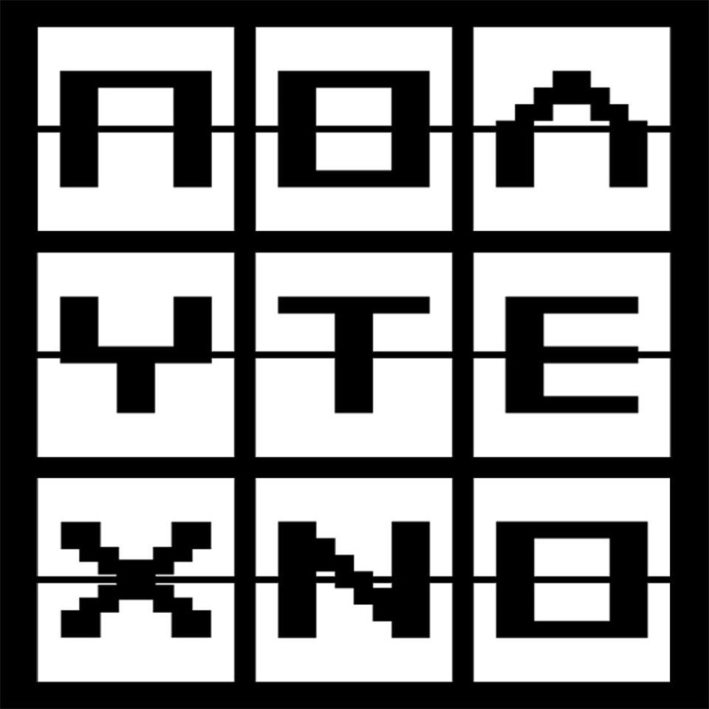 Polytechno is a multi-purpose venue in the Old Town of Corfu which consisted of two main parts. It was built to host artistic activity and creation and it is also a bar.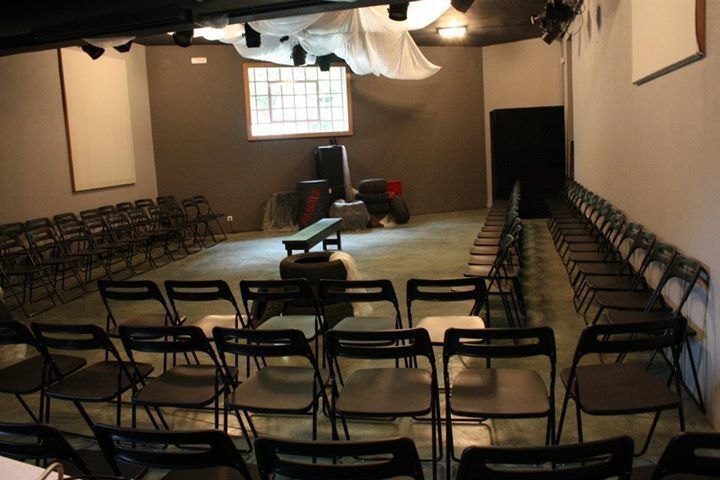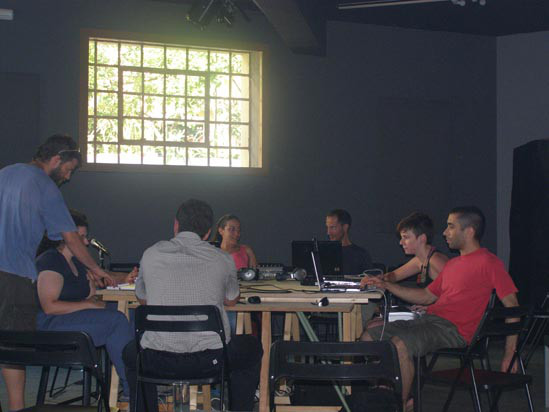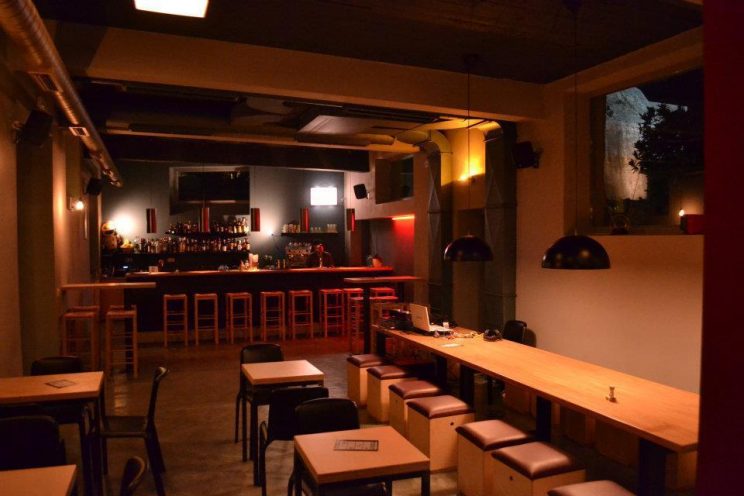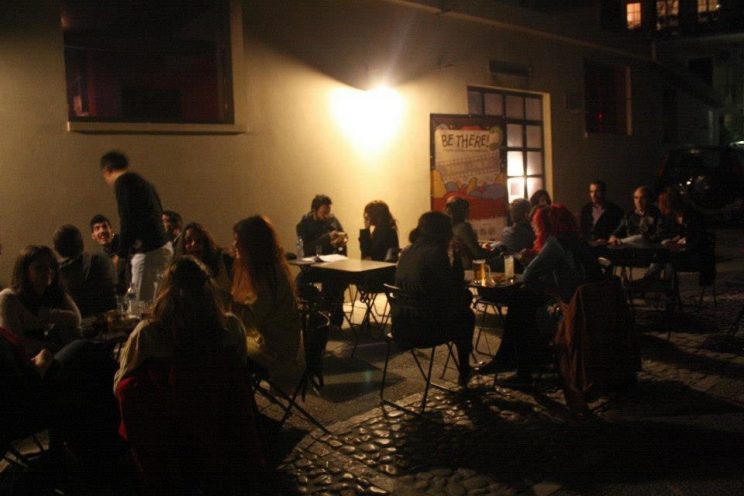 39, Scholemvourgou Street (entrance to the New Fortress)