The participants of the 11th Sonic Arts Summer Academy & Festival present a collective improvisation.
Asabe [all sounds are born equal]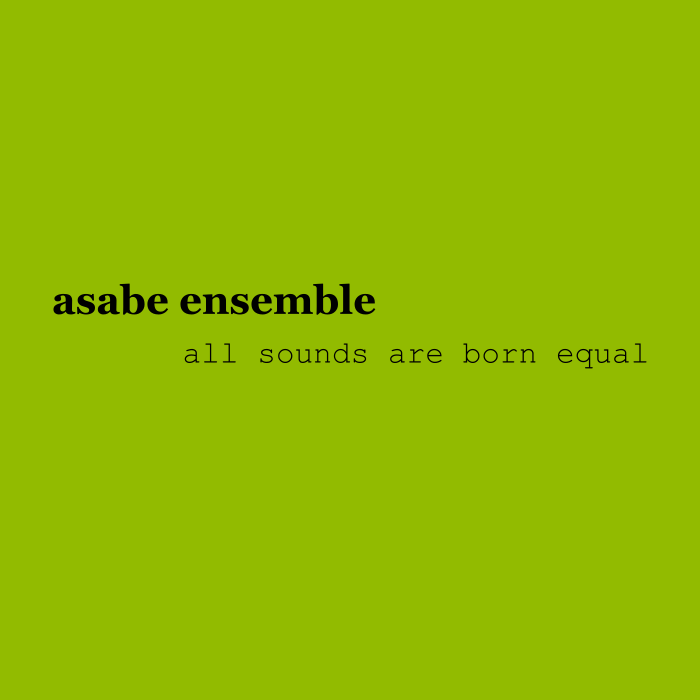 ---
The asabe ensemble (all sounds are born equal) is an experimental music group of the Ionian University's Music Department. They improvise frequently and work towards the equality of all sounds. Their performances include secret and public concerts on a public bus in Corfu, the Polytehno Arts Centre (Corfu), the Alte Schmiede in Vienna, an abandoned canning factory in Prespes, The Booze in Athens and the Moni Lazariston in Thessaloniki.